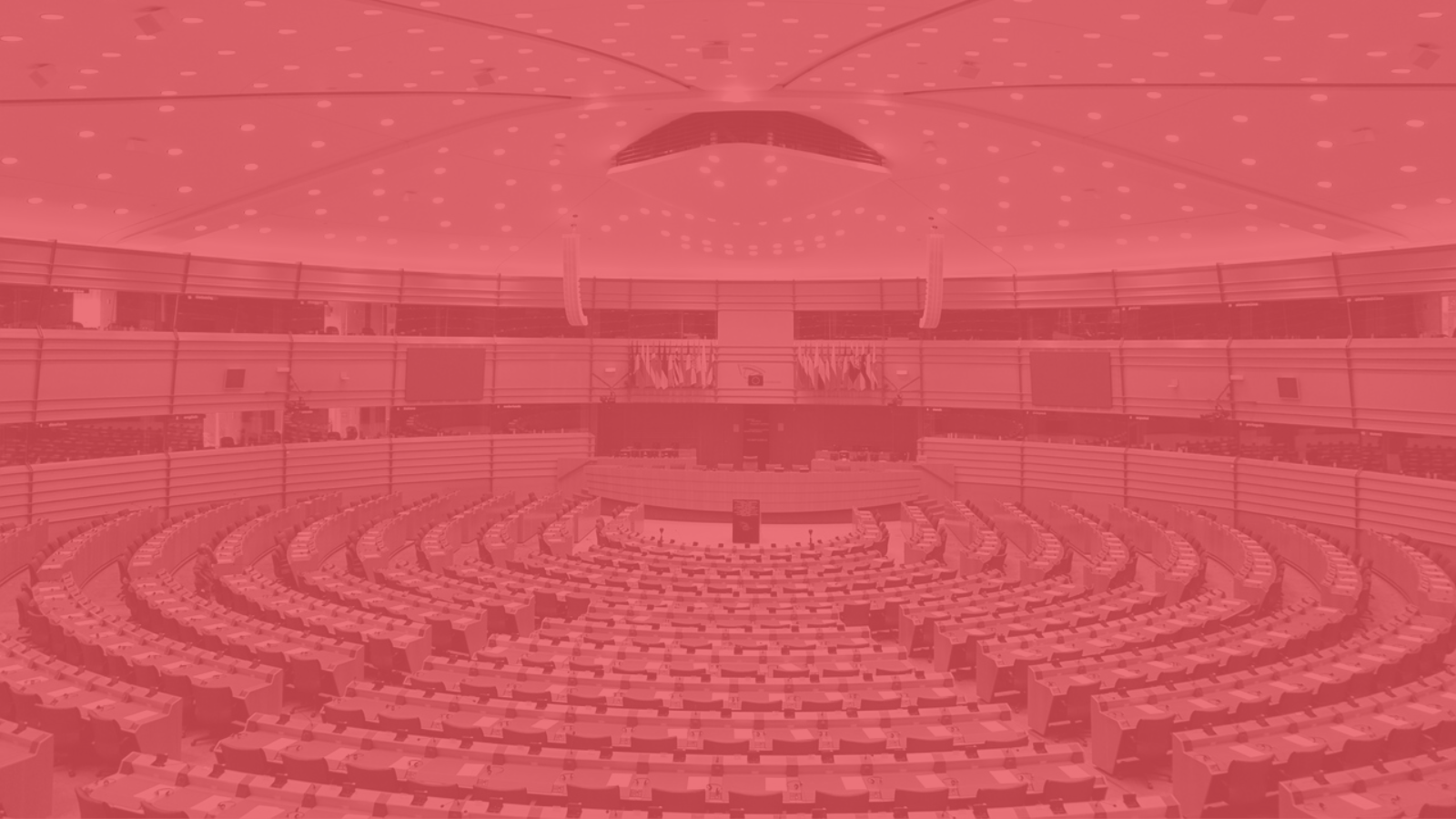 Uncategorized
#BatteryRegulation: The parliament adopted the new Battery Regulation on 14 June 2023—what next?
The European Parliament adopted the EU's Battery Regulation, which was prepared for already a couple of years, with the overwhelming majority voting for it. After the final vote by the plenary meeting, the Council of the European Union must adopt the text officially, which is expected to take place in a meeting on July 10.
The adoption of the final results of the negotiations was supported by 587 representatives of the Parliament. Only 9 representatives voted against it, with 20 representatives abstaining. The regulation will enter into force 20 days after it has been published in the Official Journal of the EU. It is directly applicable in all Member States six months from its entry into force unless decreed otherwise by transitional provisions.
"All operators face new requirements that must be met quickly throughout the life cycles of batteries, so now is high time to roll up your sleeves and find out which requirements apply to your company. First and foremost, the regulation provides responsible operators with a variety of opportunities," says Recser Oy's Managing Director Liisa-Marie Stenbäck.

Key measures provided for in the regulation:
The regulation pertains to all batteries, which will be divided into five categories in the future:

1. Portable batteries
2. Batteries for light means of transport (LMT), including, for example, electric bikes and electric scooters
3. Electric vehicle (EV) batteries
4. Industrial batteries
5. Starting, lighting and ignition (SLI) batteries
New CE marking and QR code requirements as well as requirements concerning safety, durability and performance for all batteries released to the EU market
Clearer provisions regarding the reuse, remanufacturing and repurposing of batteries
Mandatory carbon footprint declaration and label for EV and LMT batteries as well as rechargeable industrial batteries with a capacity of more than 2 kWh
Requirement to design battery-powered devices so that the battery can be removed and replaced easily (portable and LMT batteries)
Digital Battery Passport for LMT batteries, industrial batteries with a capacity of more than 2 kWh and EV batteries
Due diligence policy for processing social and environmental risks
Stricter battery collection targets: collection rate of 45% by 2023, 63% by 2027 and 73% by 2030 regarding portable batteries. First collection targets specifically set for LMT batteries: 51% by 2028 and 61% by 2031
Specific recycling targets for the materials of the batteries: lithium 50% by 2027 and 80% by 2031, cobalt, copper, lead and nickel 90% by 2027 and 95% by 2031
Blending obligation, i.e. the requirement to use recycled raw materials in new batteries will enter into force eight years from the entry into force of the regulation. After this, new batteries must include the following amounts of recycled raw materials: 16% for cobalt, 85% for lead, 6% for lithium and 6% for nickel. 13 years after the entry into force of the regulation, the levels required increase as follows: 26% for cobalt, 85% for lead, 12% for lithium and 15% for nickel.

EU's Green Deal provides impetus
The new Battery Regulation will cover the entire life cycle of batteries from the mining of raw materials to the end of their service life for the first time while taking into account the technological development of batteries and future challenges of the industry. As transport becomes increasingly powered by electricity and the portion of renewable energy rises, new solutions regarding batteries are needed and the aim of the new regulations is to ensure that the demand can be met with more environmentally friendly batteries made sustainably from recycled materials. Consequently, the regulation can improve Europe's energy security, promote the green transition in line with EU's Green Deal and develop the circular economy of batteries.
"As producer organisations, we want to actively support our members and other stakeholders in complying with the new requirements in practice. If you haven't subscribed to our newsletter, now is the time to do so as we will provide information about future events and useful materials that will help understand the content of the regulation," says Akkukierrätys Pb Oy's Managing Director Johanna Alakerttula.
The text adopted by the Parliament is available here in Finnish and here in English.
Read our previous articles:
#BatteryRegulation: The content of the upcoming Batteries Regulation has been published—specifications regarding producer responsibility incoming – Paristokierrätys (paristokierratys.fi)
#BatteryRegulation: Tighter collection rates for batteries and accumulators (akkukierratyspb.fi)
#BatteryRegulation: There is demand for recycling the rare metals used in lithium-ion batteries, but some batteries lack recycling solutions – what will happen to the increasingly demanding recycling targets of the EU? – Paristokierrätys (paristokierratys.fi)
What does the EU's new Battery Regulation mean? Akkukierrätys Pb Oy (akkukierratyspb.fi)
Read more about the topic:
Making batteries more sustainable, more durable and better-performing | News | European Parliament (europa.eu)
EU aiheutti puhelinvalmistajille järkyttävän päänsäryn – Ilouutinen kuluttajille | Talouselämä (talouselama.fi) (article available in Finnish only and behind a paywall)
This article is a part of the joint communications of the battery producer organisations Recser Oy and Akkukierrätys Pb Oy concerning the EU Batteries Regulation. You can also subscribe to our newsletter to receive the latest news on the subject.